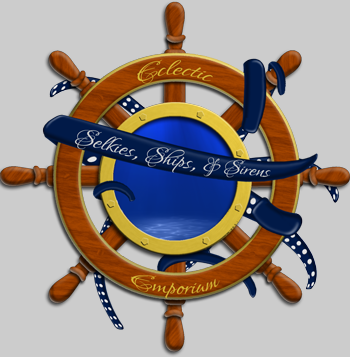 Better than a Parrot!
Our parrot, Capt. Polly, can't carry your whole order at once, so instead, we use flat-rate shipping!
Shipping rates within the Continental United States
Ordered items that do not ship, such as readings, will not be included in shipping item count.
1-5 items
$5.50
6-10 items
$11.50
11-15 items
$15.50
16-35 items
$25
36+ items
$45
Do you have a question? Comment? Are you an international customer inquiring about shipping? Fill out the form and we'll get back to you asap!
foxyform